Regular price
Sale price
$11.95 USD
Unit price
per
Sale
Sold out
Simple storage pouches to keep loose items organized in your pack or bag.  Squeeze to open - release to close.  Your choice of fabric compliments an 18 oz. Vinyl backer for extra structure and durability. Made to order in the USA.
View full details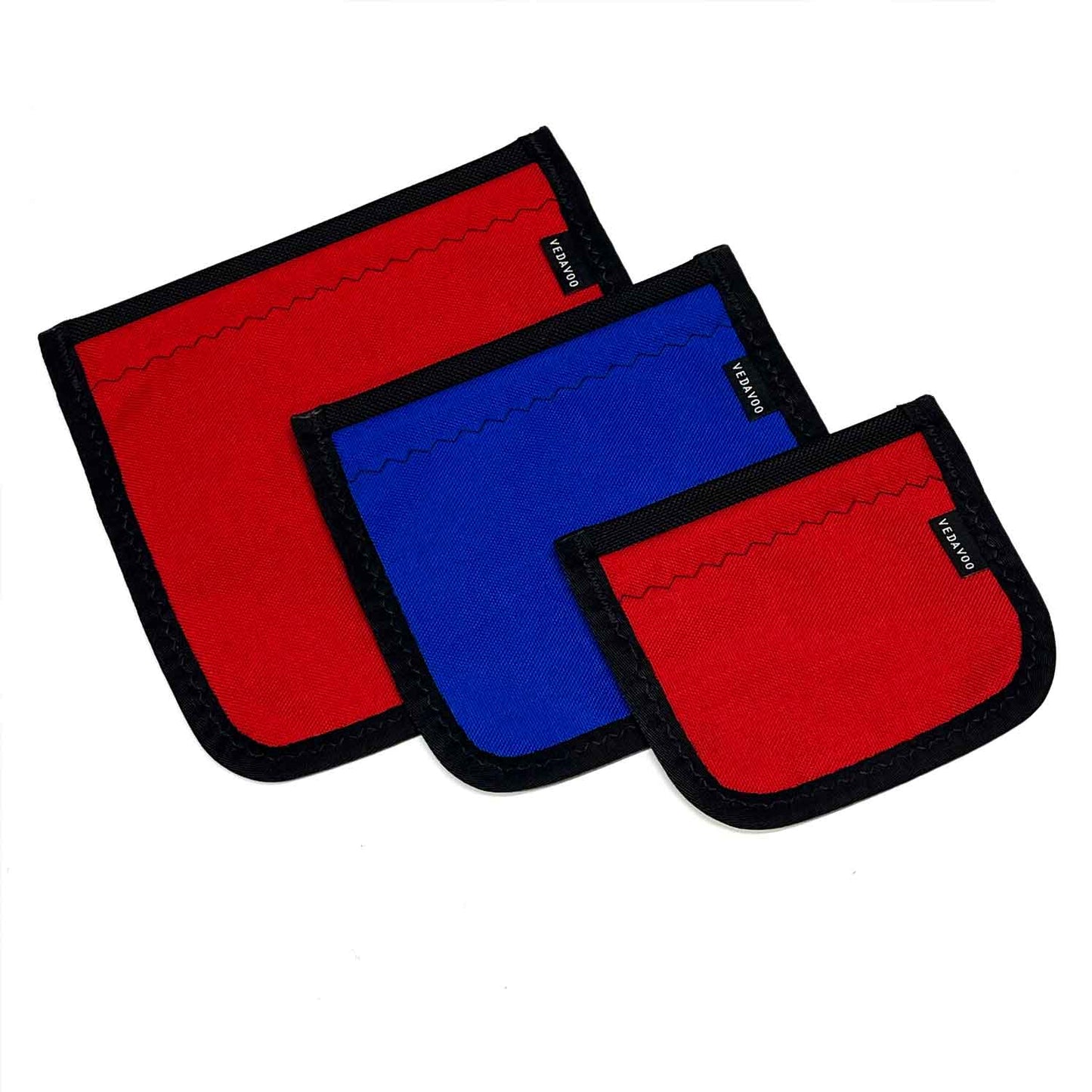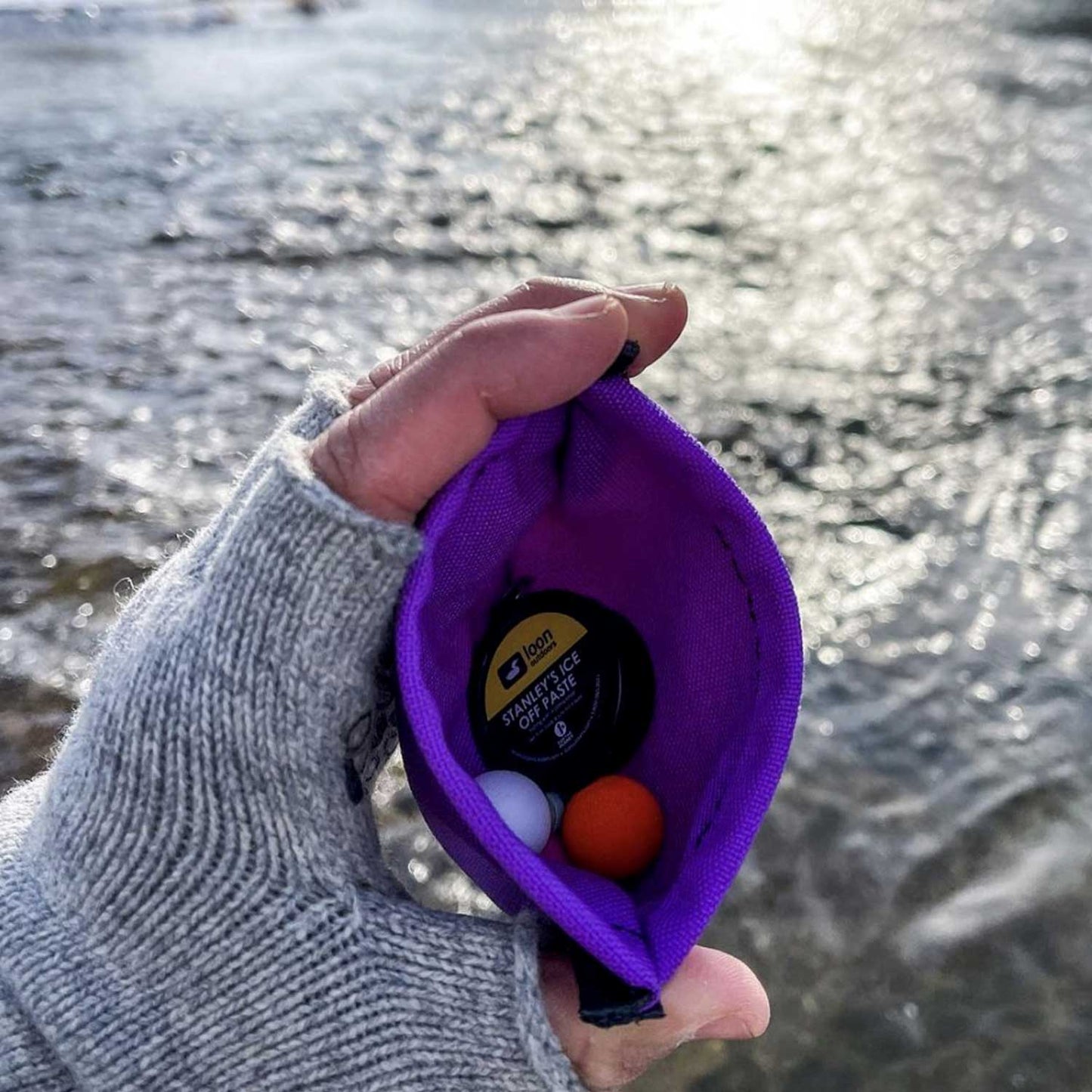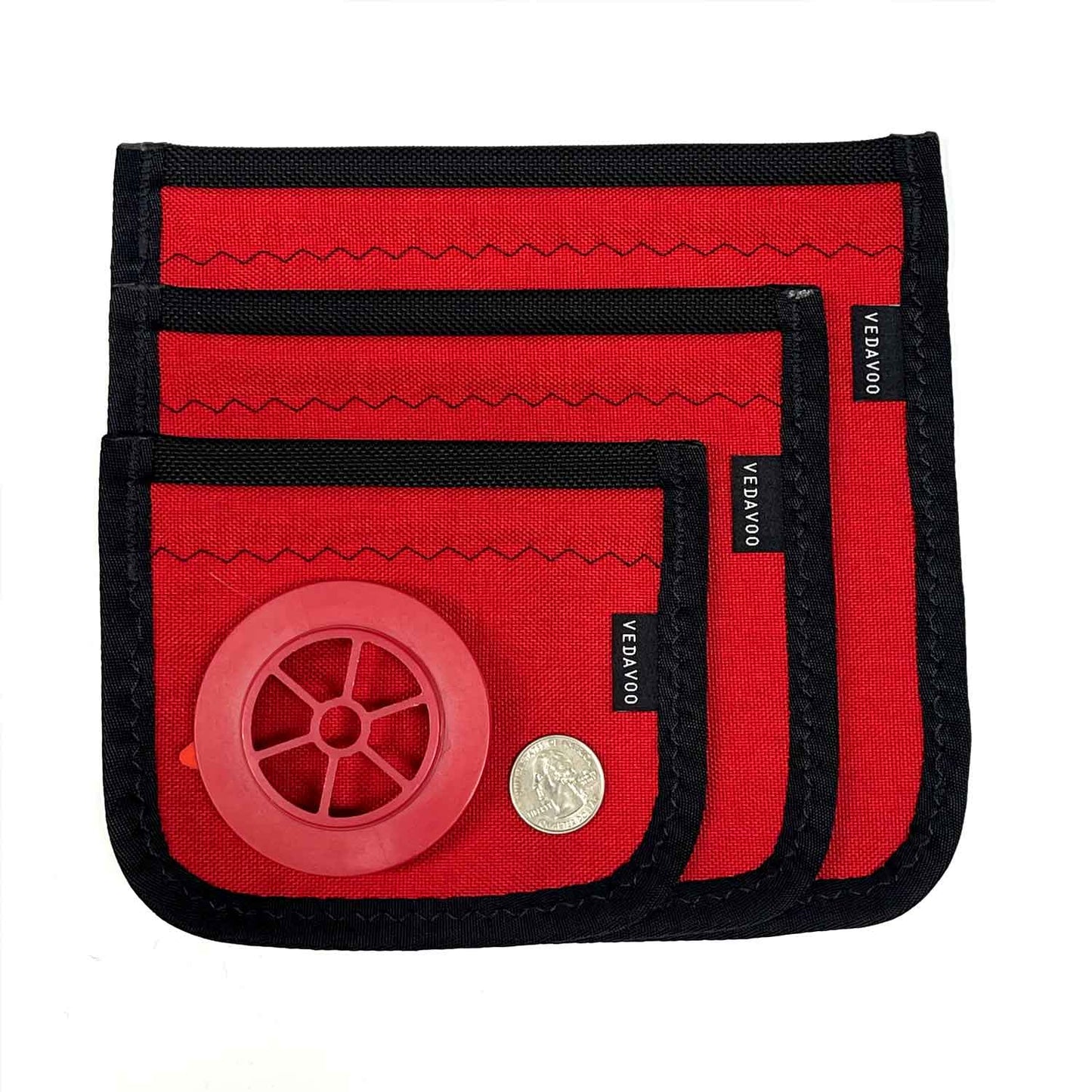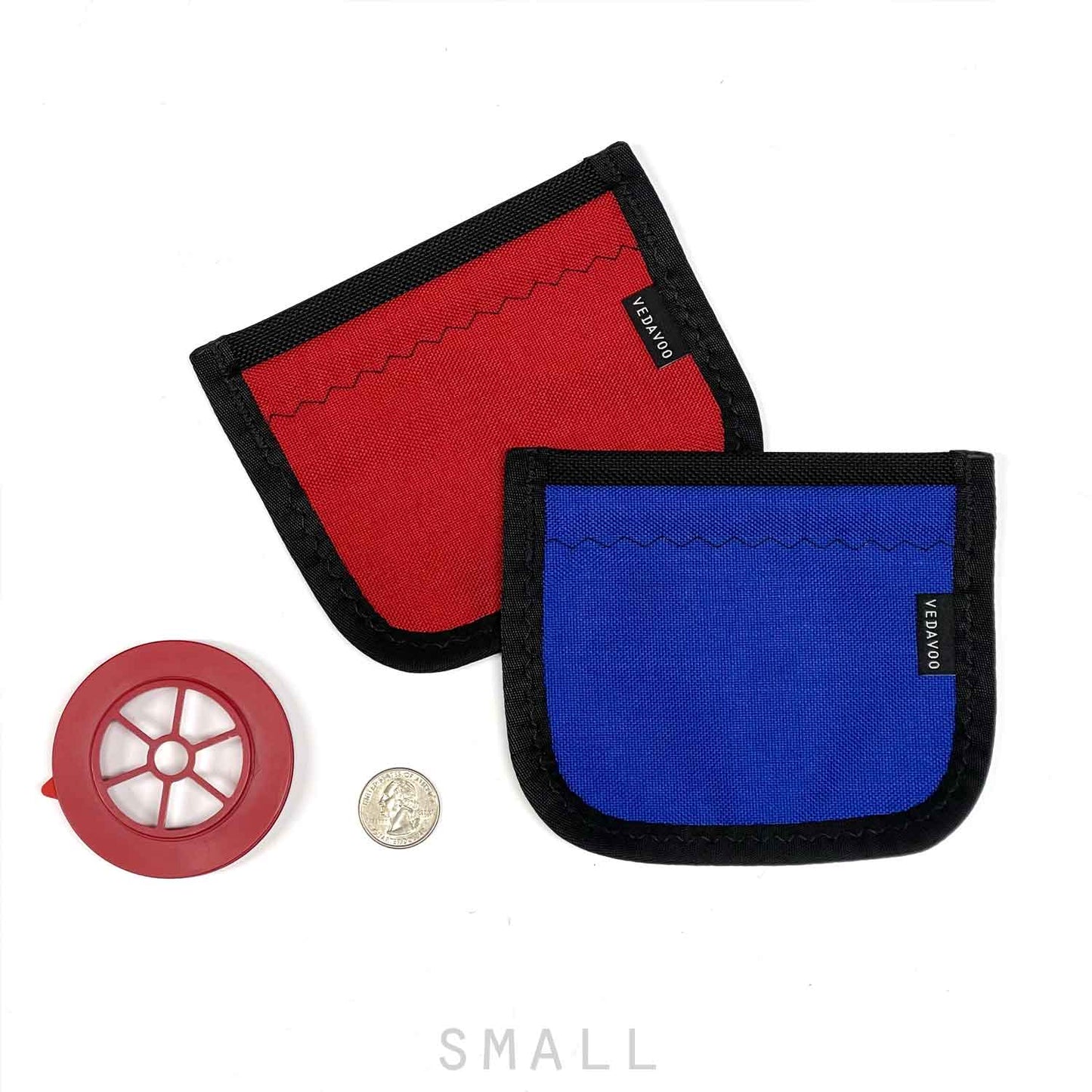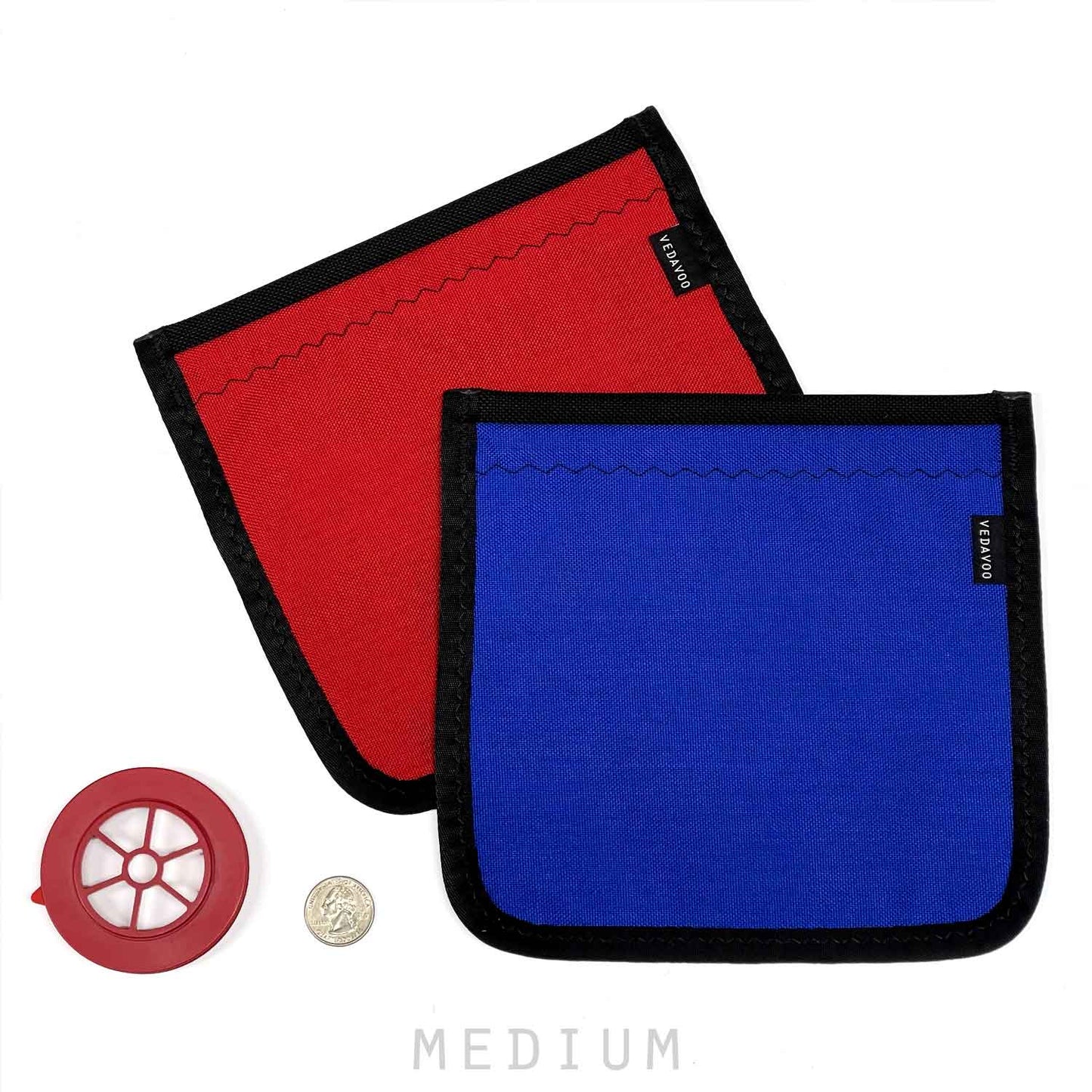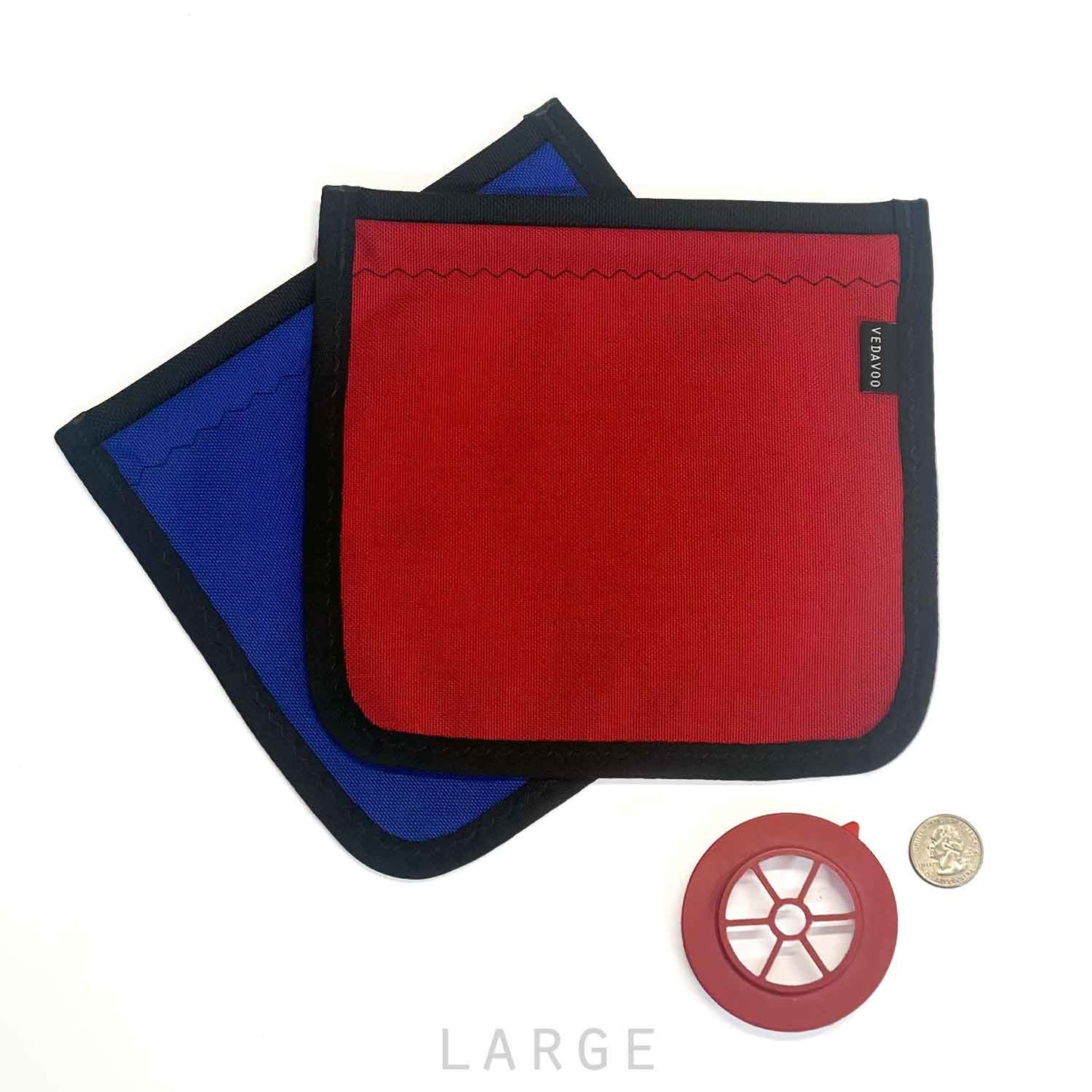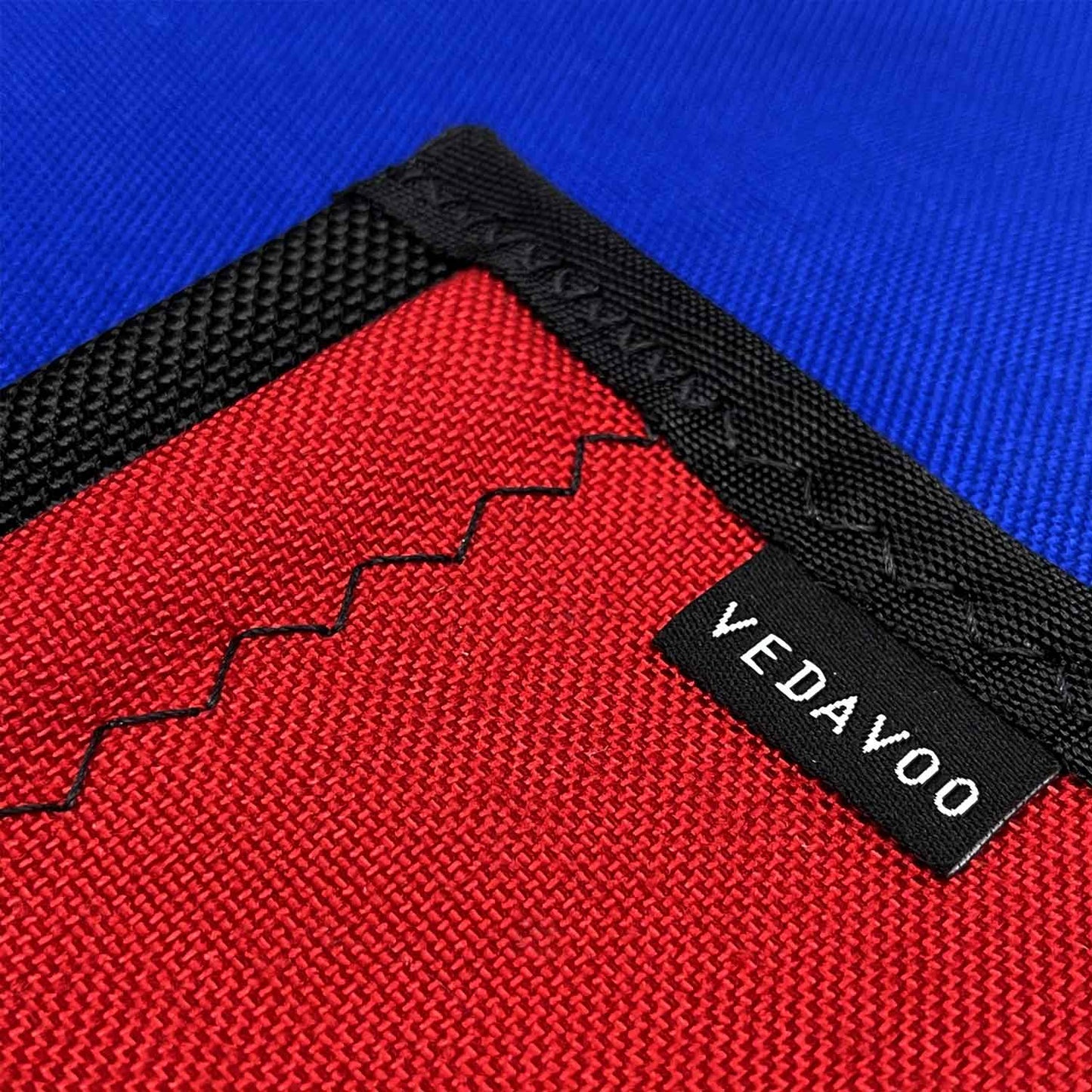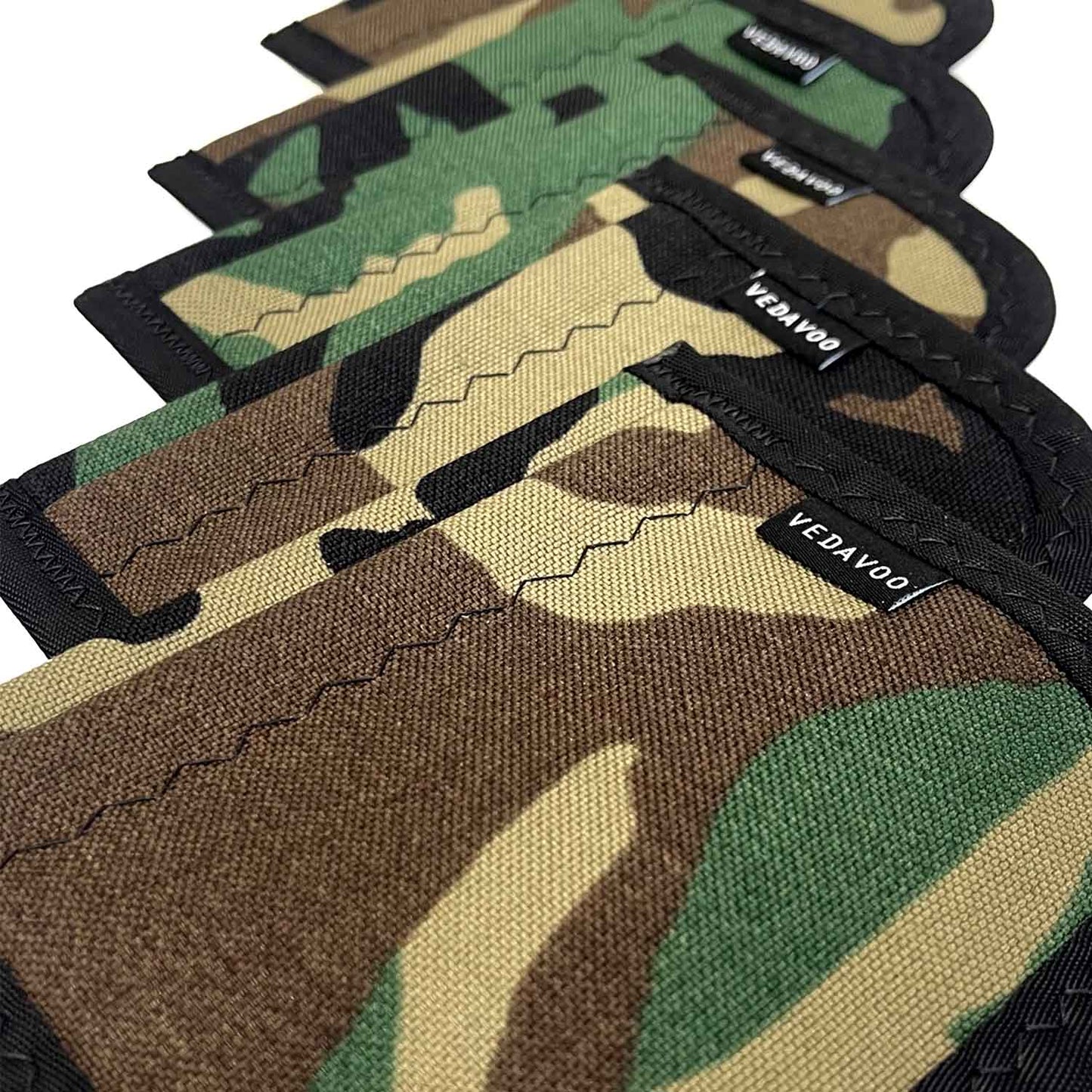 SPECIFICATIONS
SMALL: 5.75″ W x 4.5″ H; 4.75″ W x 3.25″ H (INSIDE)
MEDIUM: 7″ W x 6″ H; 6″ W x 4.75″ H (INSIDE)
LARGE: 8.25″ W x 7.5″ H; 7.25″W x 6.25″H (INSIDE)
FEATURES
- Tension spring closure keeps gear in
- - Also Available with Zipper Closure
- Keeps loose and smaller items handy, organized, and secure in your pack.
- Perfect for leaders, indicators, heads, weight, etc.
- Also works great at the tying bench, or while traveling with your cords, snacks, etc.
- Choose the size that works best for your needs, or pick up a bundle with one of each size and save!
Have a Question? We're happy to help :)