Regular price
Sale price
$25.00 USD
Unit price
per
Sale
Sold out
We build our products to last.  Period.  But things can go wrong, or steady use can reduce the effectiveness of your kit.  For those, we have this program in place.
Program includes:
   - Replace any Loop Velcro Panels
   - Install Security Buckles over Velcro Flap (for Older Packs)
   - Update Harness to Current Style
   - Return Shipping Domestic customers
After Ordering your Renewal, please send to:

VEDAVOO
attn: Renewal & Repairs
45 Granite Street
Leominster, MA 01453
888-626-0007
NOTE:  For more serious repairs and damage due to negligence / abuse, additional work and materials may be necessary.  We address these on a case-by-case basis to ensure we bill appropriately for the service rendered.  If we deem a product beyond repair, we will work with you to get you into a new piece of gear as reasonably as possible.  If you have any questions, please contact us.
View full details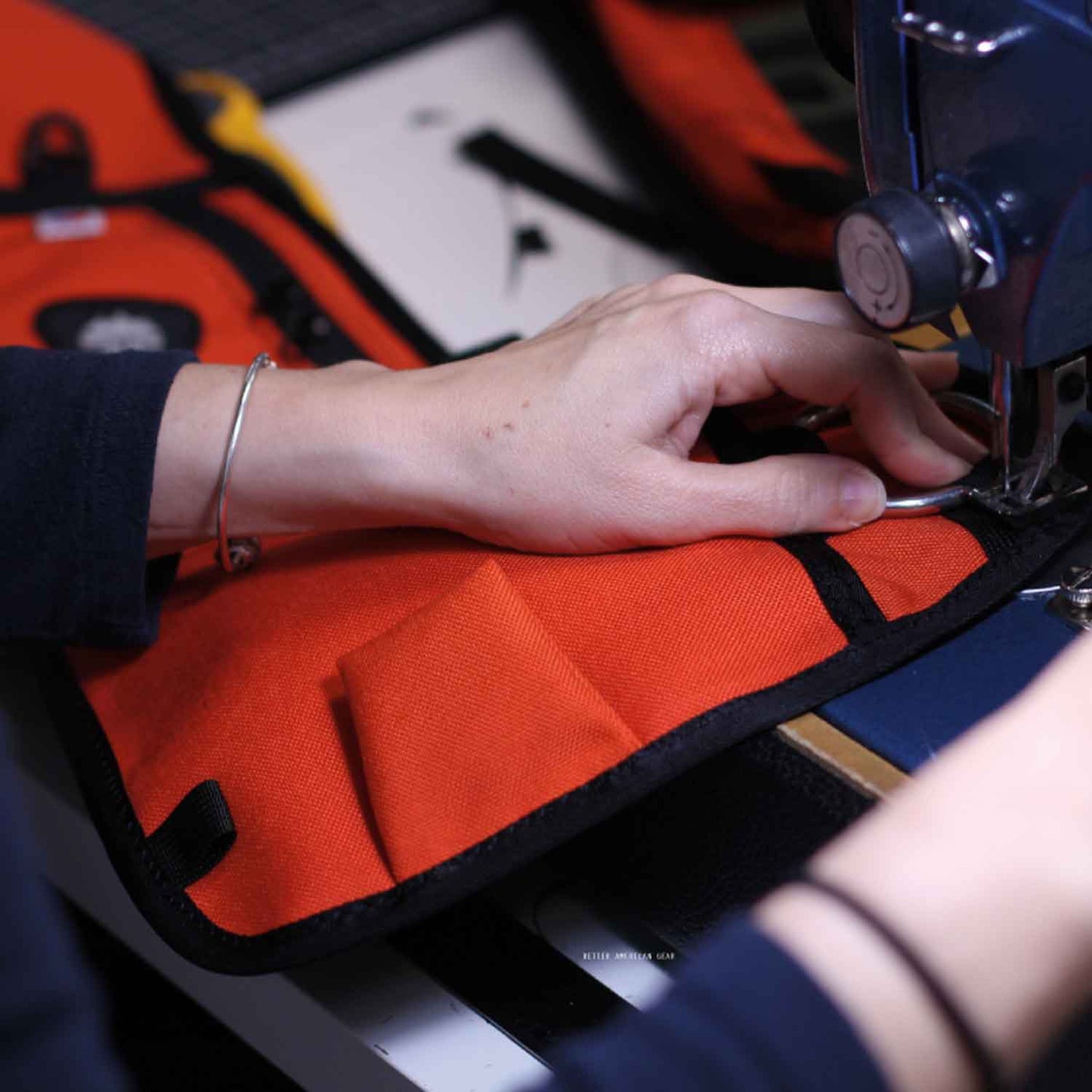 Have a Question? We're happy to help :)