Regular price
Sale price
$19.95 USD
Unit price
per
Sale
Sold out
Thin, lightweight, and durable storage pouch for fly lines, or larger spools of leader material.  VentMesh construction will let your line breathe easy while coiled, and let you see what's in the pouch.  Available in a variety of mesh colors for color coding / organizing your kit.  Made to order in the USA.
View full details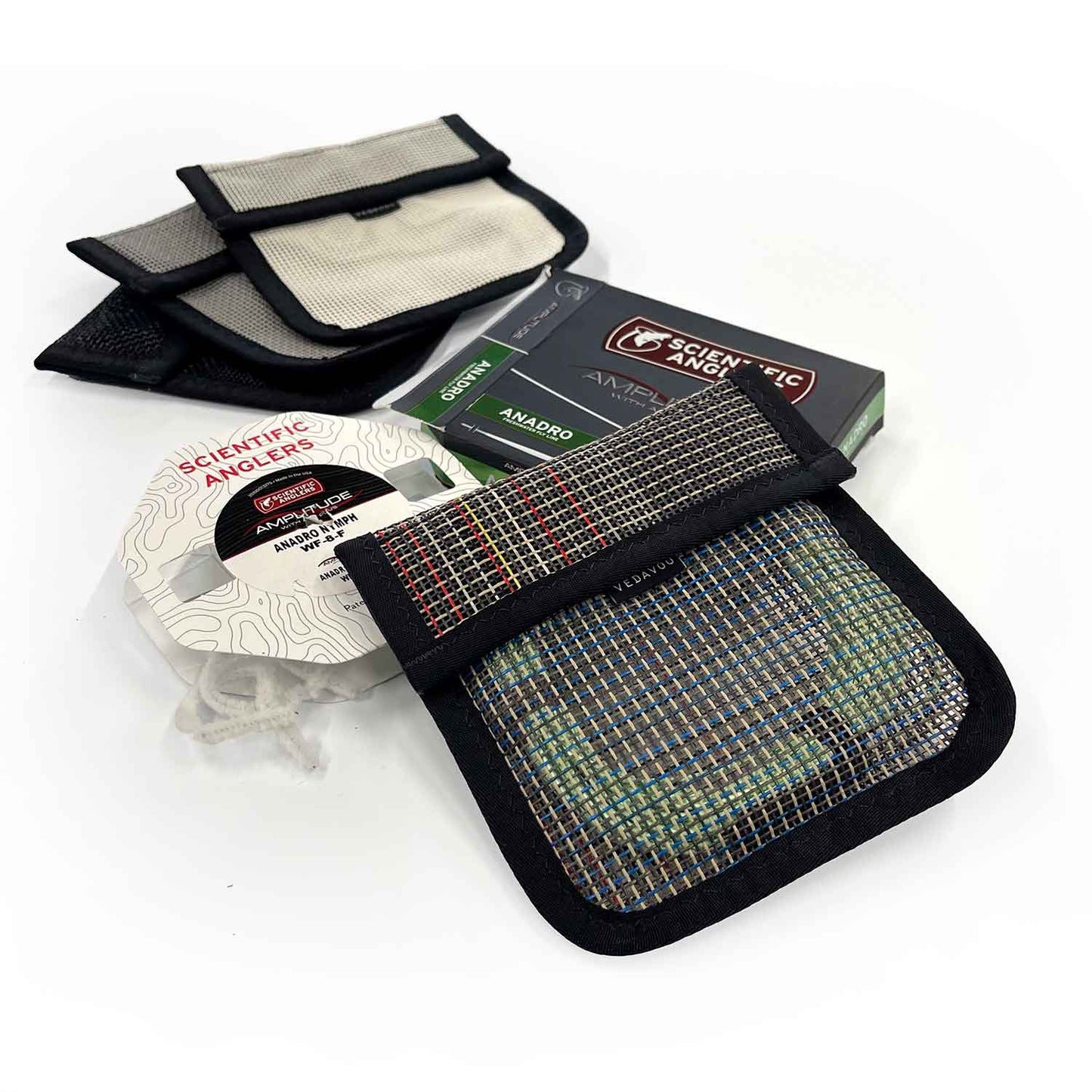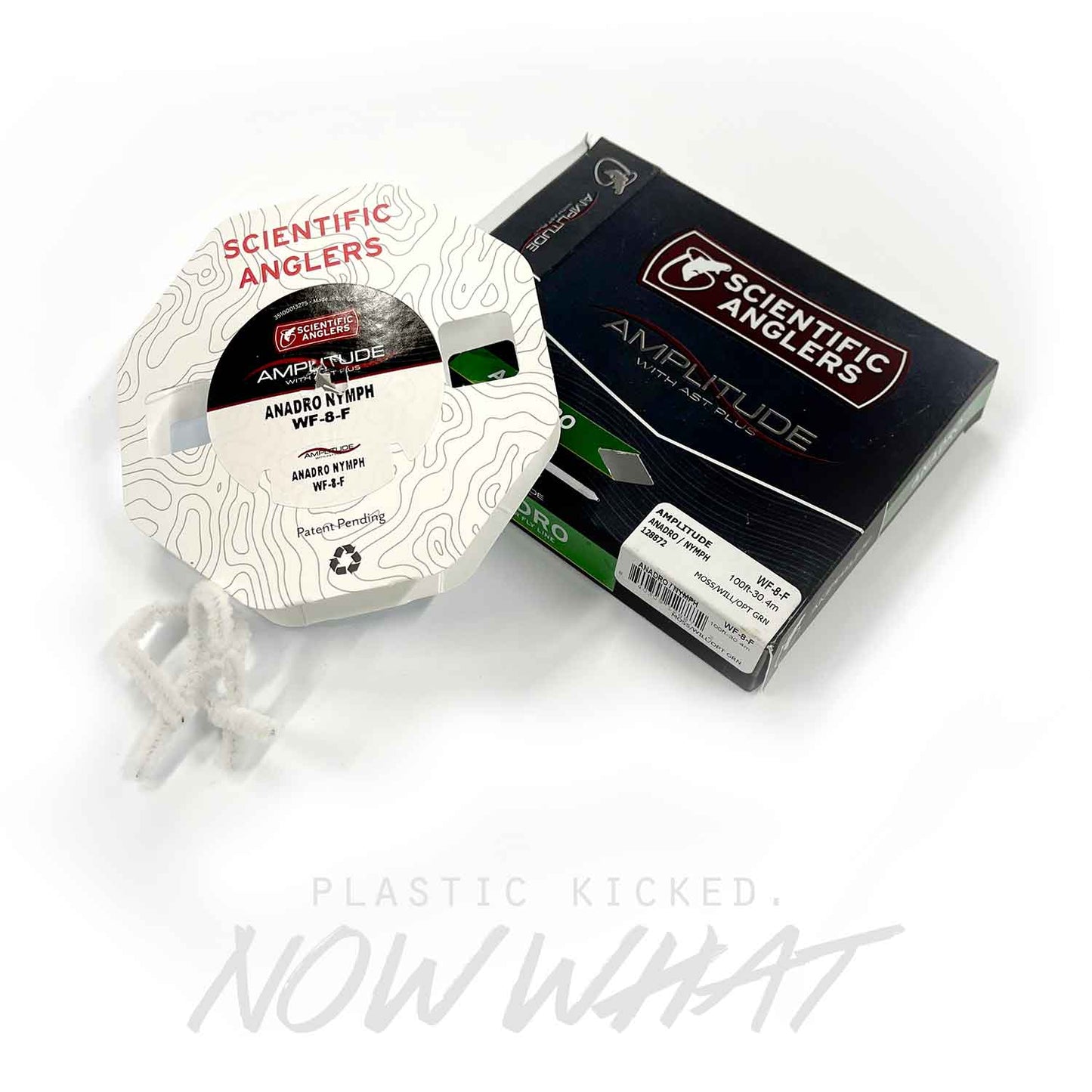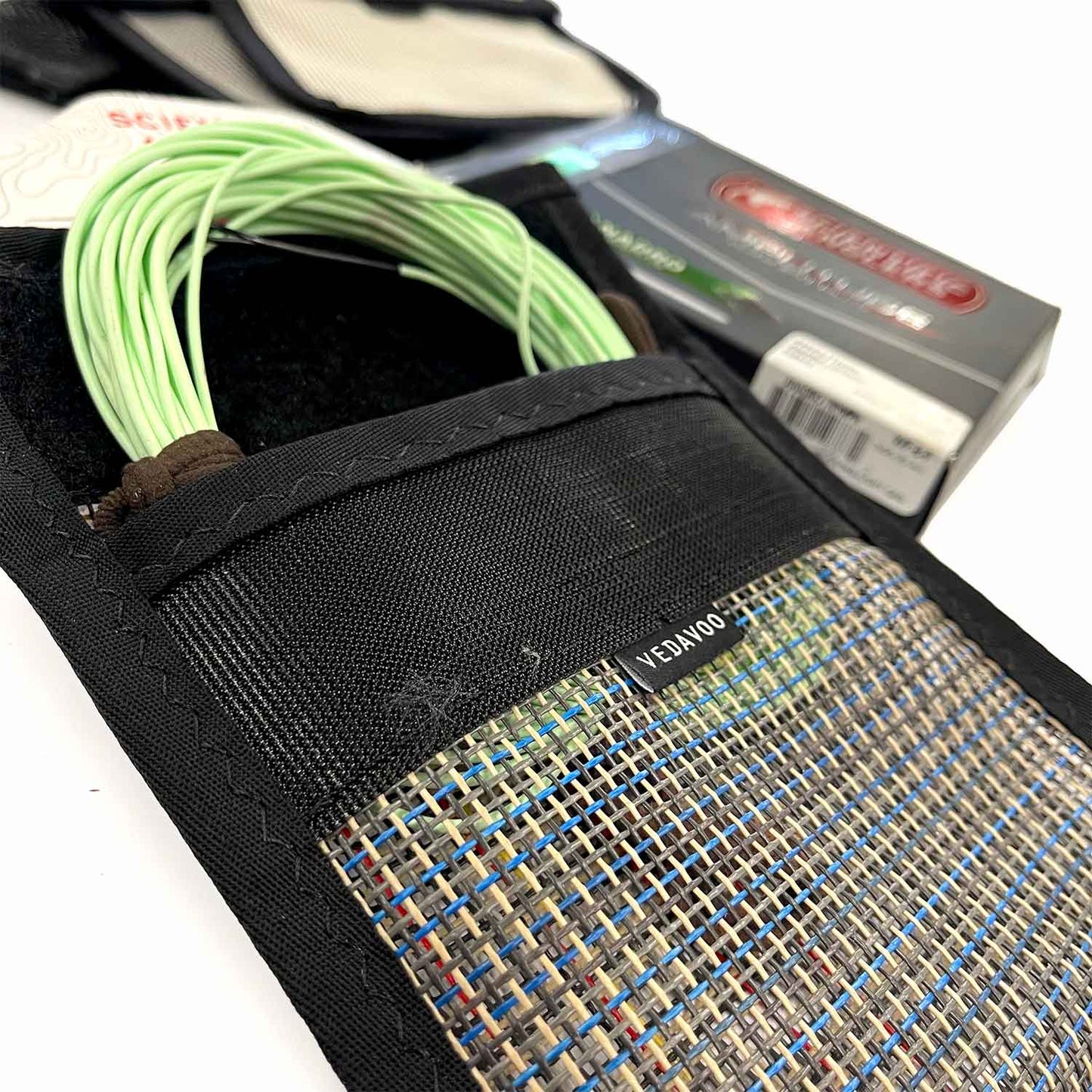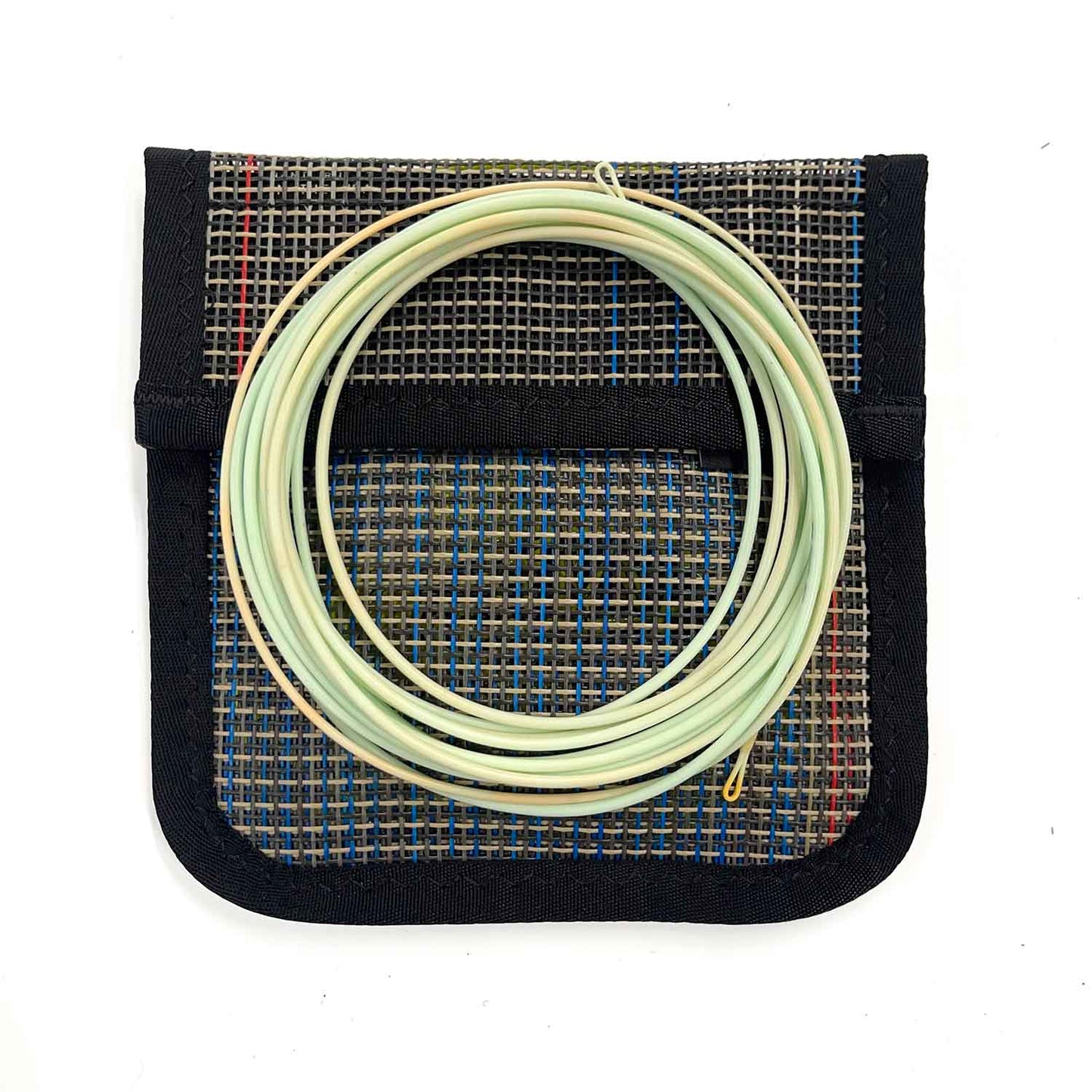 SPECIFICATIONS
1 oz
SMALL: 5.75″ W x 4.5″ H; 4.75″ W x 3.25″ H (INSIDE)
MEDIUM: 7″ W x 6″ H; 6″ W x 4.75″ H (INSIDE)
LARGE: 8.25″ W x 7.5″ H; 7.25″W x 6.25″H (INSIDE)
FEATURES
- Tension spring closure keeps gear in
- - Also Available with Zipper Closure
- Keeps loose and smaller items handy, organized, and secure in your pack.
- Perfect for leaders, indicators, heads, weight, etc.
- Also works great at the tying bench, or while traveling with your cords, snacks, etc.
- Choose the size that works best for your needs, or pick up a bundle with one of each size and save!
Have a Question? We're happy to help :)