Regular price
Sale price
$17.95 USD
Unit price
per
Sale
Sold out
Fits ANY sling we've ever made!
3rd point for sling pack harnesses with cam-locking buckle system for more stability when you need it - but stows quickly when you don't.  The cams connect wherever the strap is most comfortable for you, and make the Anchor compatible with every sling we have ever made!  
We build our Sling packs to ride comfortably without need of an extra strap that can get in your way.  It's not a perfect system, but 95% of the time it works as advertised.  This strap was designed for the other 5%.  Bushwhacking, rock hopping, wading through tough waters - there are times when the extra point in the harness helps keep your pack LOCKED in position.   
View full details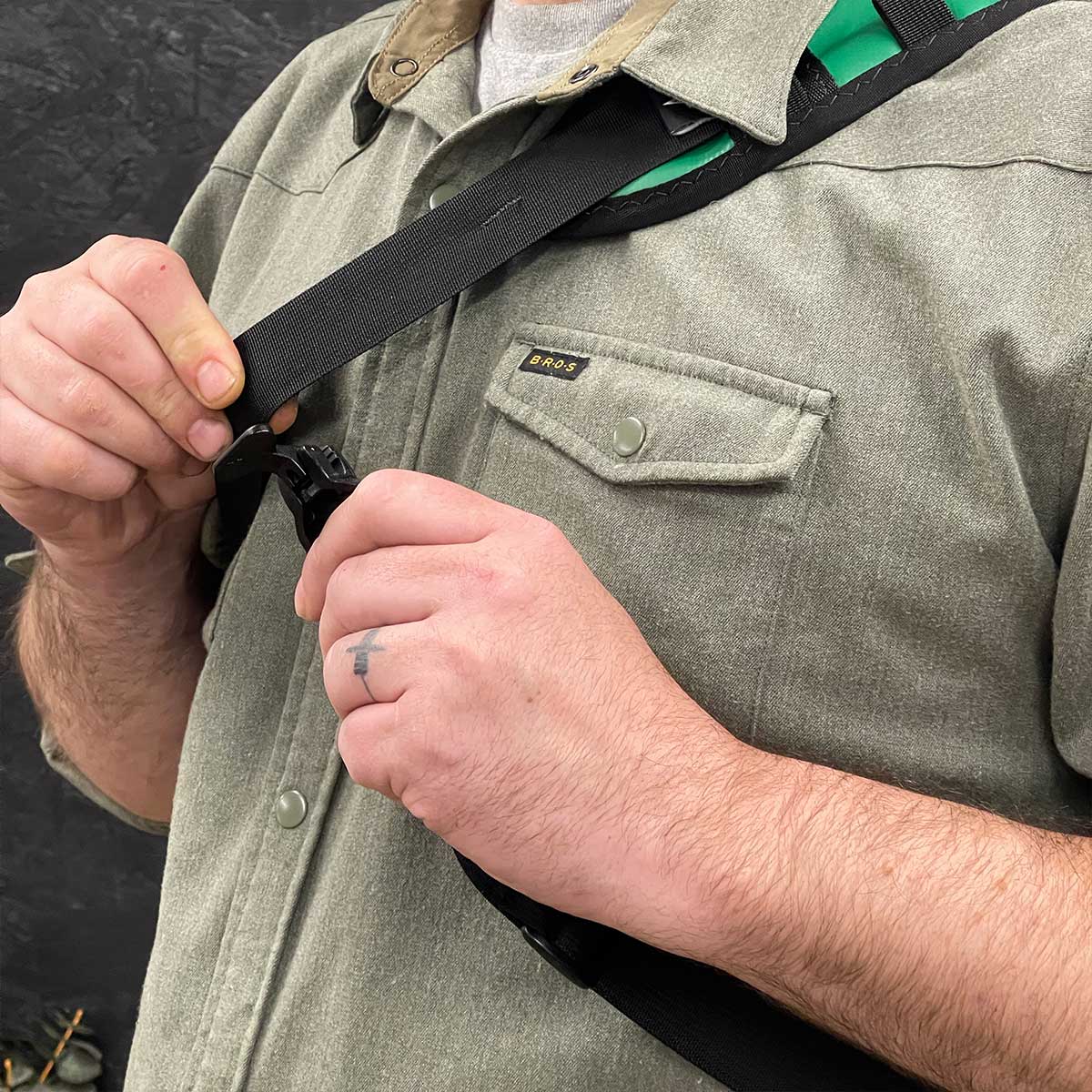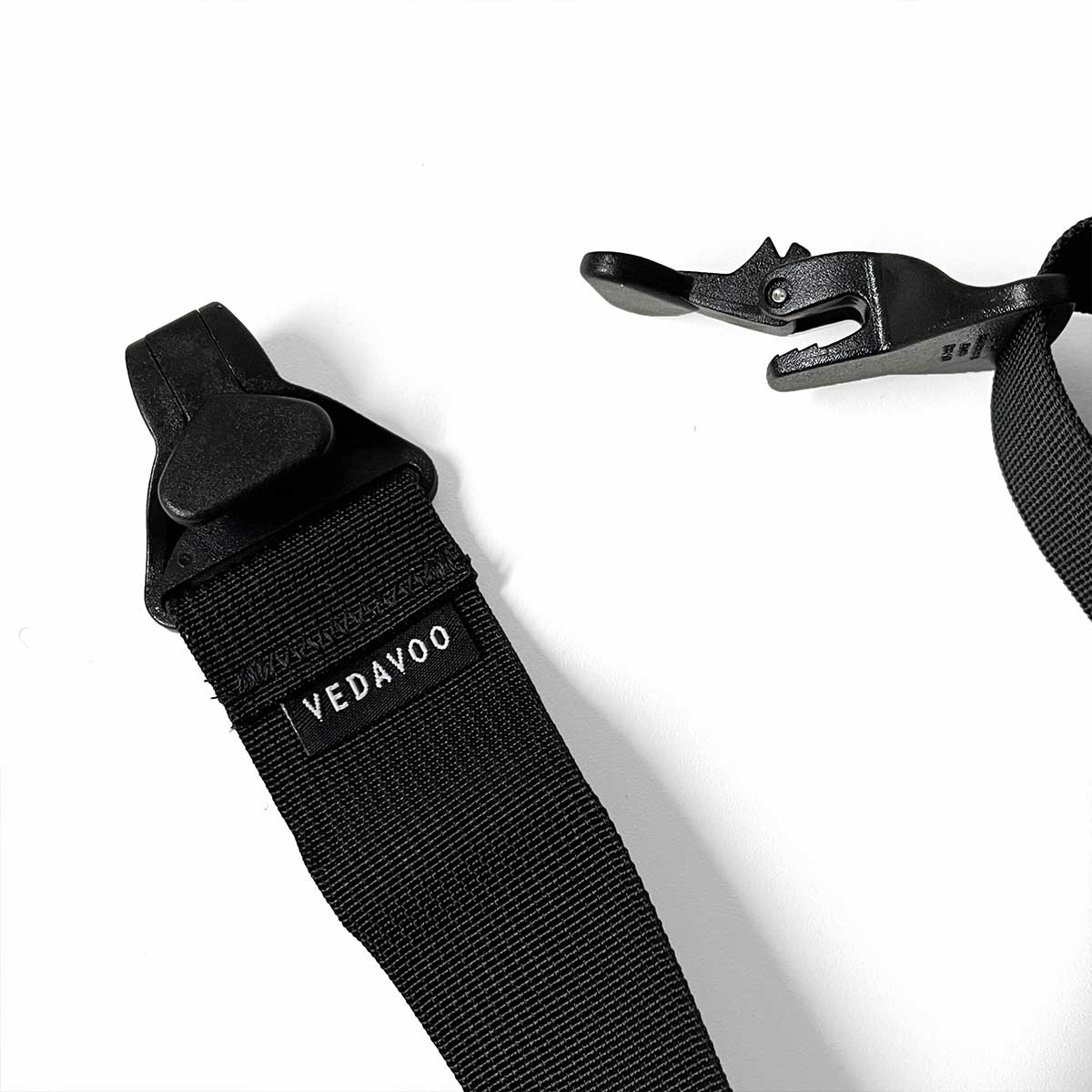 SPECIFICATIONS
2 oz
Standard: 16" to 28" in Length
Long: 18" to 34" in Length
Short: 14" to 22" in Length
FEATURES
- Fits Any VEDAVOO Brand Sling Pack ever made
- Prevents pack movement / slip when in use
- Specialty Cam-Locking Buckles at Both Ends
- Buckles Secure to Edge Binding and Strap Harness Webbing in whatever position is most comfortable to you.
- VERY Strong Connection - but Easily Removed
- Stores easily in your pack when you don't need it
Have a Question? We're happy to help :)